Wanderlust 1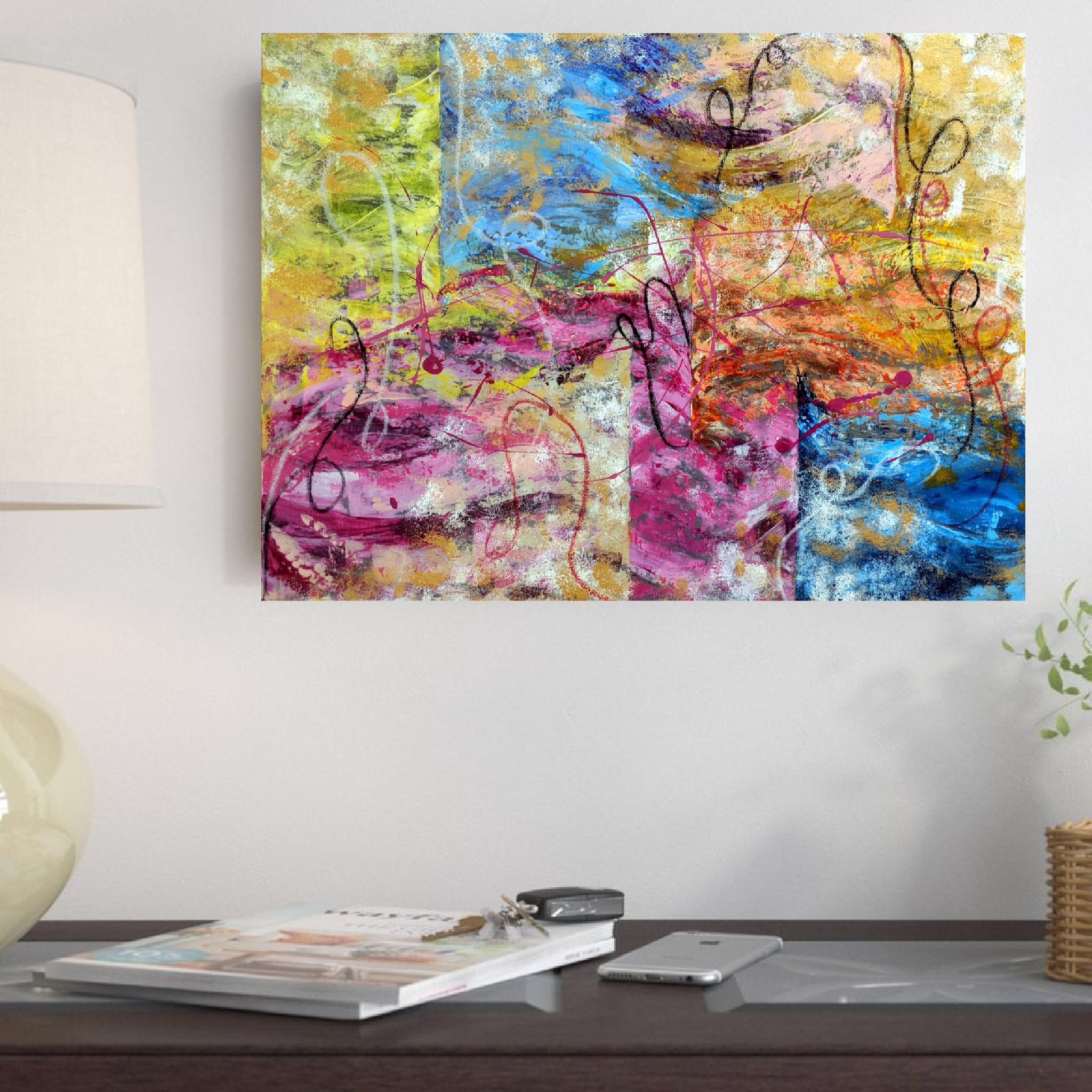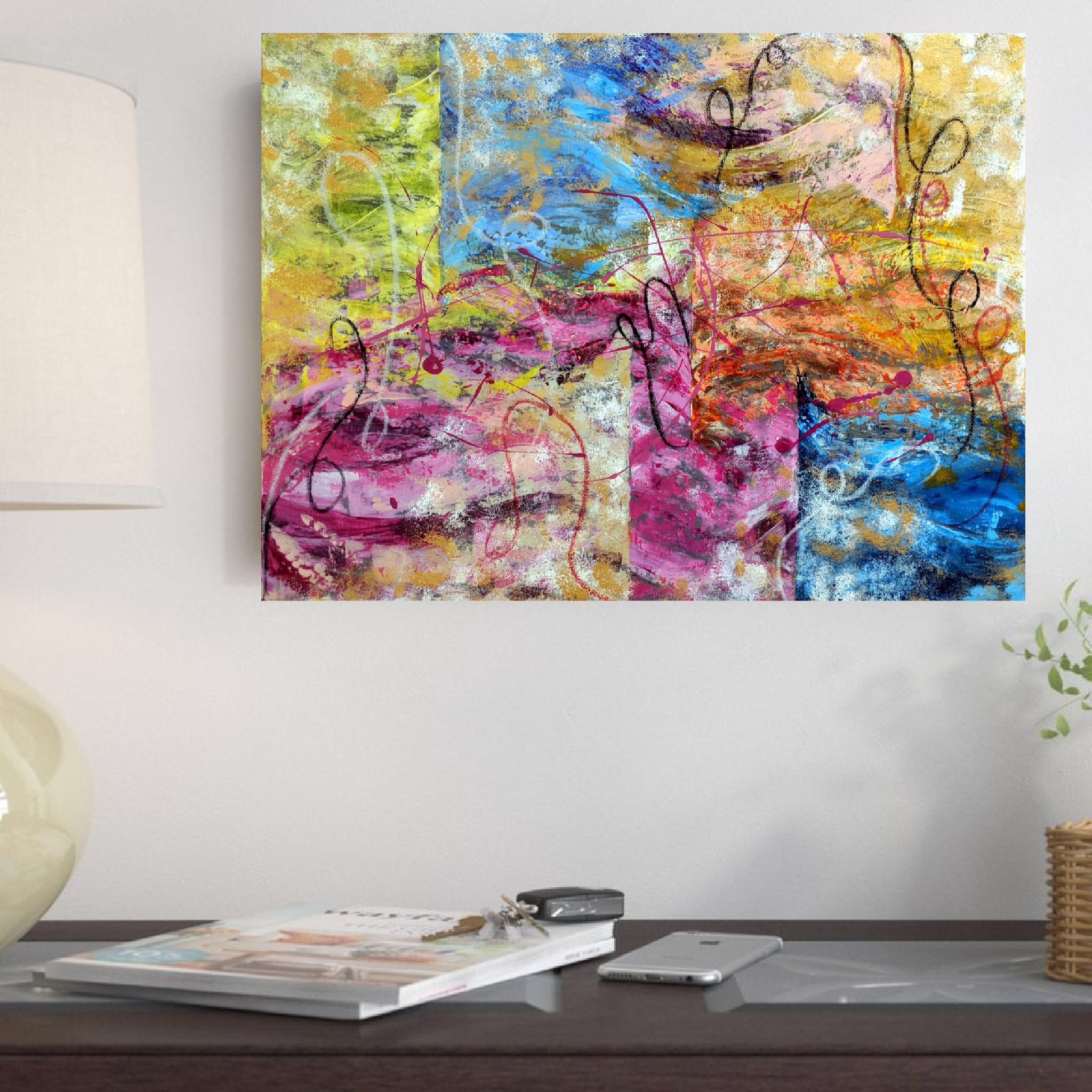 sold out
Wanderlust 1
"I want to go to Antarctica and see the colony of thousands of penguins. Spend a night by the dazzling bio luminescent beach of Maldives. Touch the peak of the world and descend to explore the Mariana trench.
I want to see everything that the mother nature has to offer. Later perhaps, I would want to see the clouds of dust and gas, distant stars and galaxies.
I have such a strong desire to travel and capture everything, amazing or bizarre, on the vast limitless canvas of my mind. Until, there is no more space left on it."
-Charuta

Wanderlust is a dreamy, limited edition collection of the memories of travelers with grey muted undertones. This piece is first of the three artworks and inspired by the enchanting birds of paradise. The majority of this species is found in eastern Indonesia, Papua New Guinea, and eastern Australia.
An original 18*24 Acrylic on stretched canvas and signed on the back by artist. Title, art story and certificate of authenticity included on the back of the artwork.
All artwork is created with professional high quality materials and protected with a museum quality varnish.
Shipping within the United States of America. Shipping includes tracking and professional packaging in a double walled box or wood crate, depending on the size of the painting.
If you have any questions or would like to speak with me before purchasing this painting, email me at chartistworld@gmail.com
Note: Putting a painting in the website shopping cart does not put it on hold. Someone can still purchase it until you complete the checkout process.