Maze VI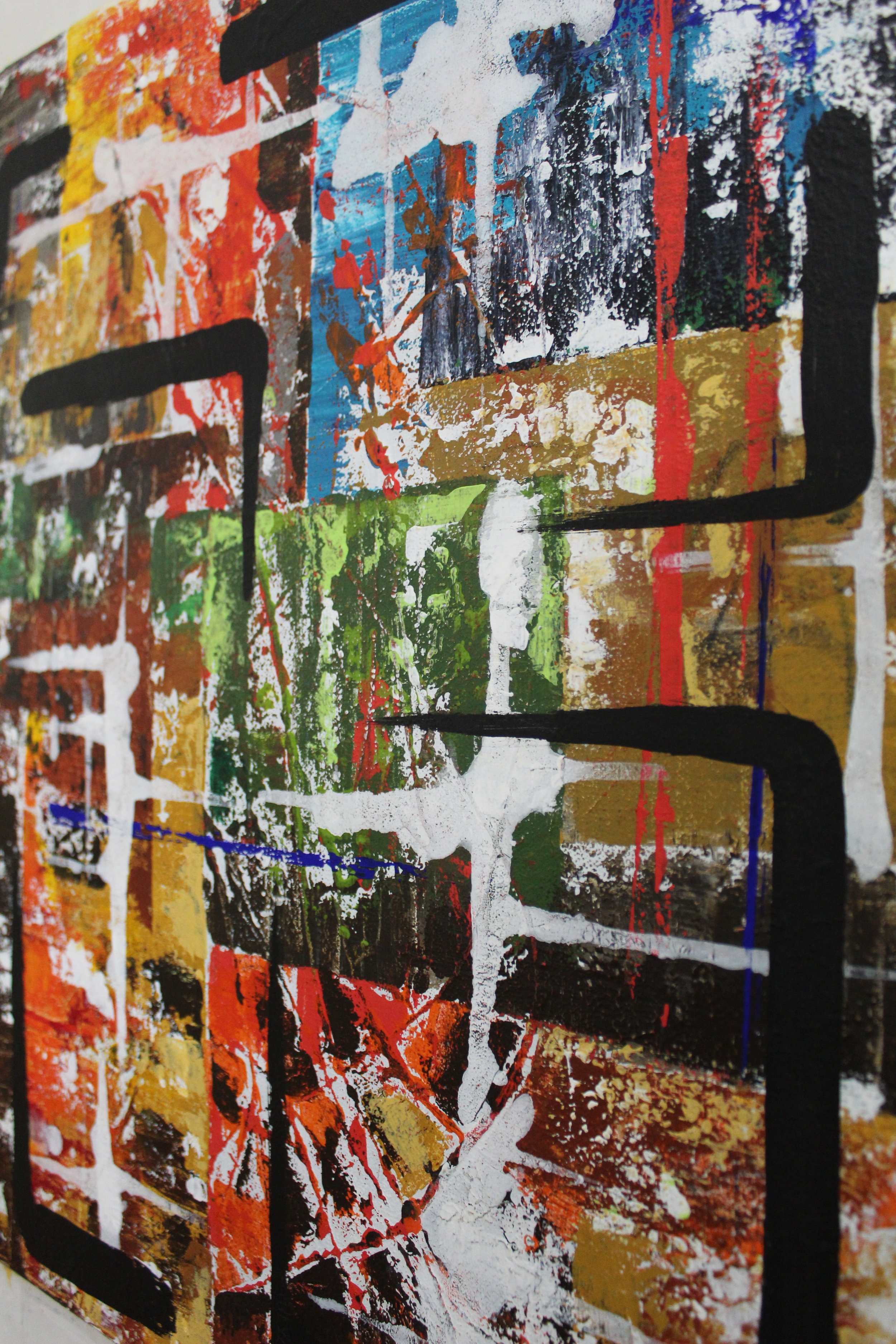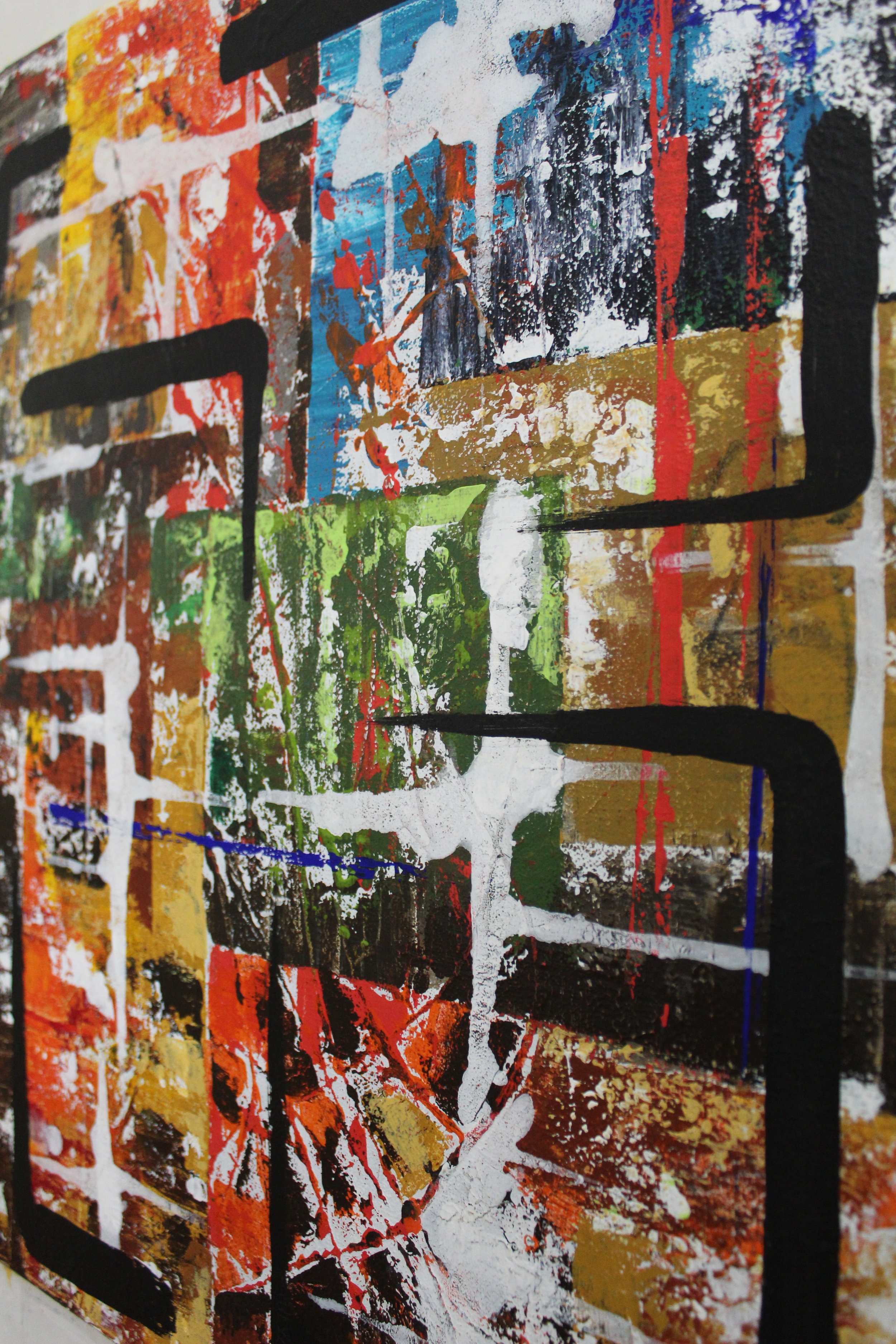 Maze VI
Maze VI is based on one unique location which is on everyone's bucket list. Inspired by Hawaii volcanoes national park, this painting features Halemaumau crater and Kilauea volcano, Nahuku lava tube, chain of craters road, lava flowing into the seas and Mauna loa volcano which is the largest shield volcano on this planet. Due to its outstanding natural values, this park is recognized as an international biosphere reserve and a world heritage site.
MAZE is a collection of paintings with intense textures, drips and marks on block structures of colors. There are textures underneath the paint that you can touch and feel but cannot really see and then there are textures created with different media on top.
MAZE represents the state and national parks, emphasizes on how they really connect us with inner peace and why their conservation is essential for well being of the ecosystem.
An original 16*20 artwork on back stapled stretched canvas, professionally mounted on maple wood floater frame, is wired and ready to hang.
Signed on the back by artist along with title and certificate of authenticity is included. All artwork is created with professional high quality materials and protected with a museum quality varnish. Shipping worldwide. Free shipping within the United States, select LOCAL during checkout. Shipping includes tracking and professional packaging in a double walled box, tube or wood crate, depending on the size of the painting.
If you have any questions or would like to speak with me before purchasing this painting, email me at chartistworld@gmail.com
Note: Putting a painting in the website shopping cart does not put it on hold. Someone can still purchase it until you complete the checkout process.